Heavenly prints, interesting cut outs, flowing fabrics, and touches of sequin and velvet Appliqué's, all in a soft pastel colour palette..
An elegantly chic collection, Alice McCall was one of the standout shows I've seen this week at RAFW. Loving the hair too! Inspired, maybe i'll style my hair in a loose plait tomorrow!
Keep checking back for more posts of the week!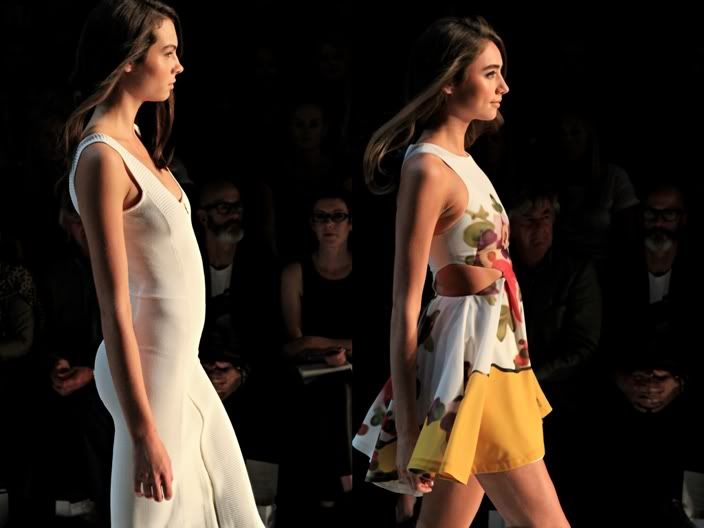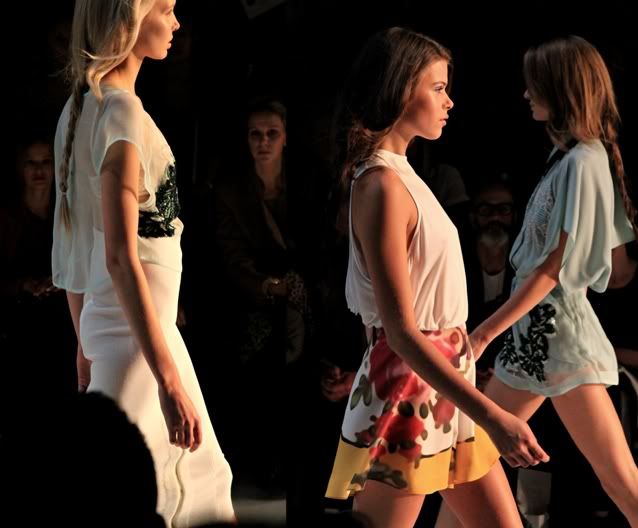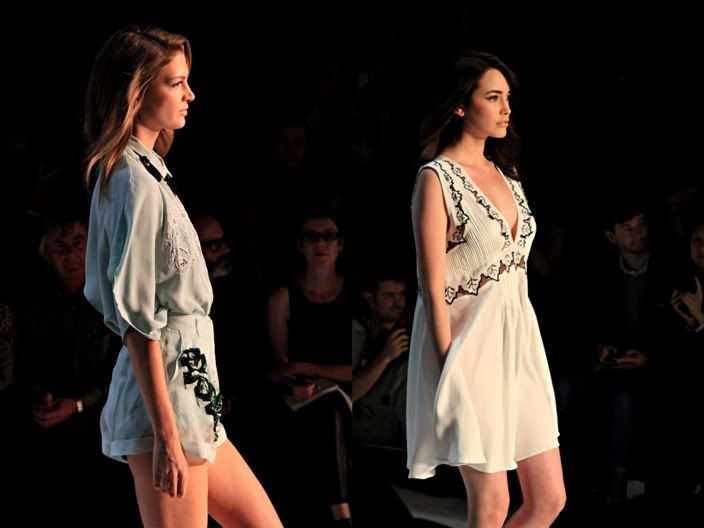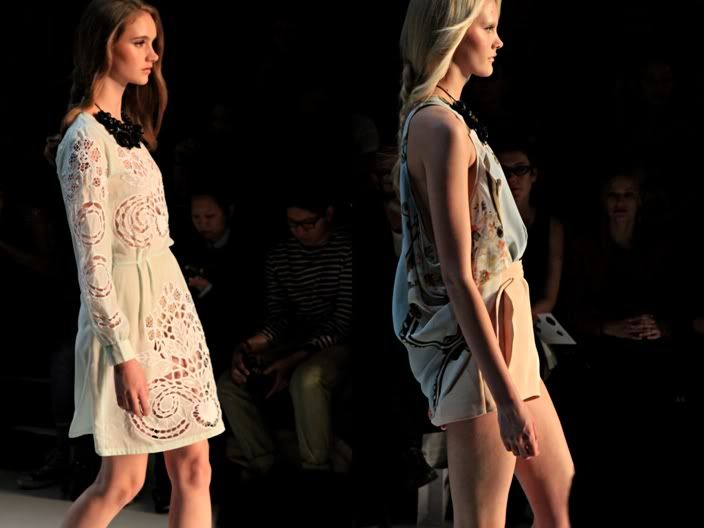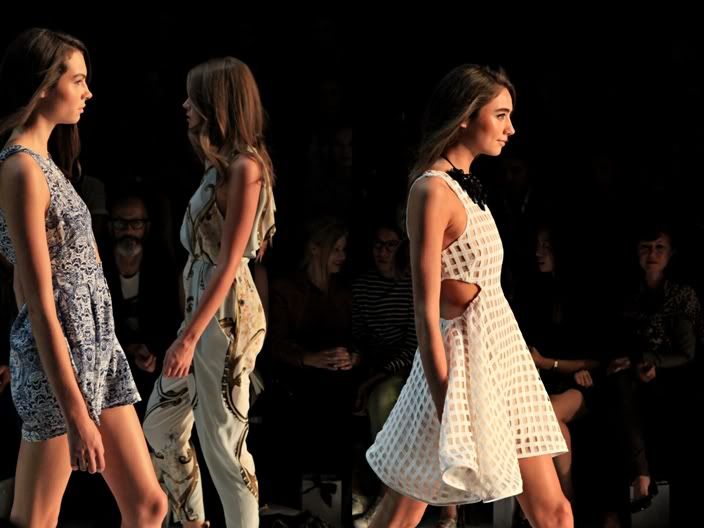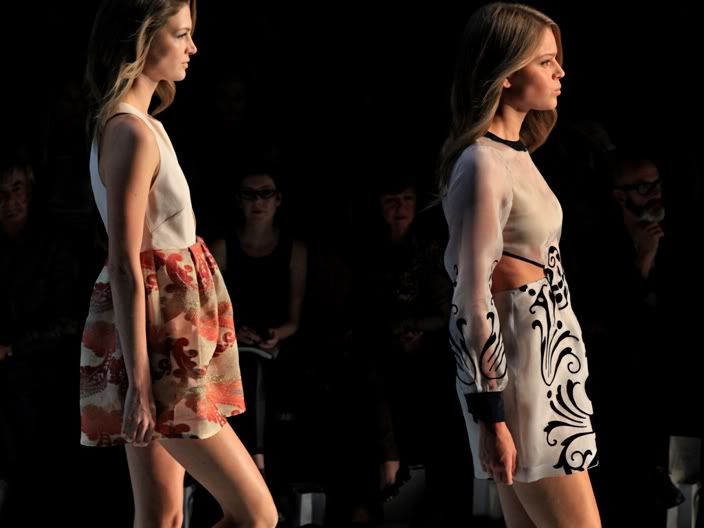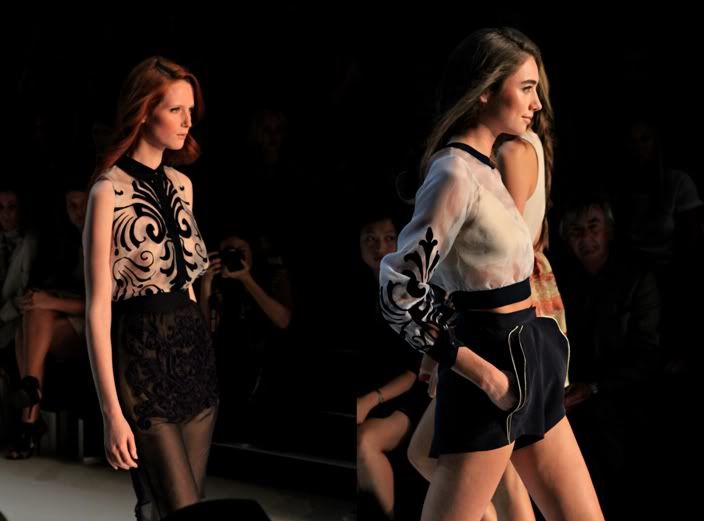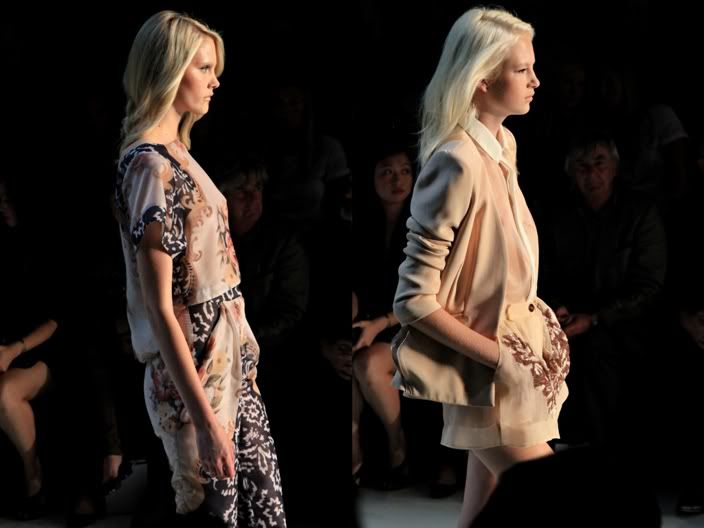 -All photos taken myself