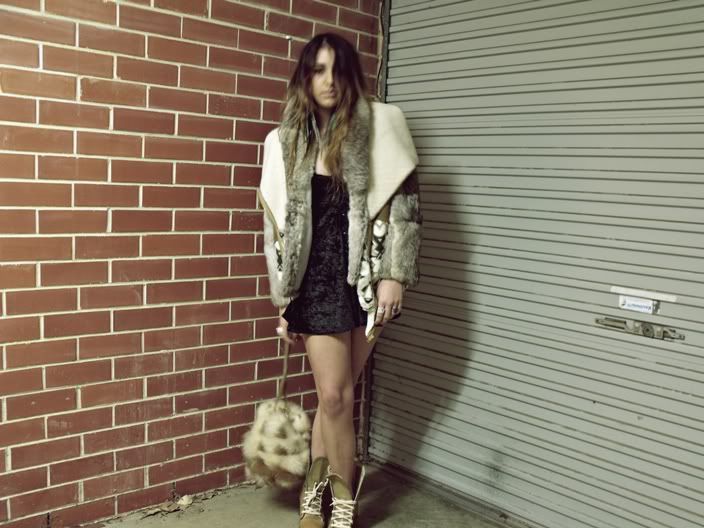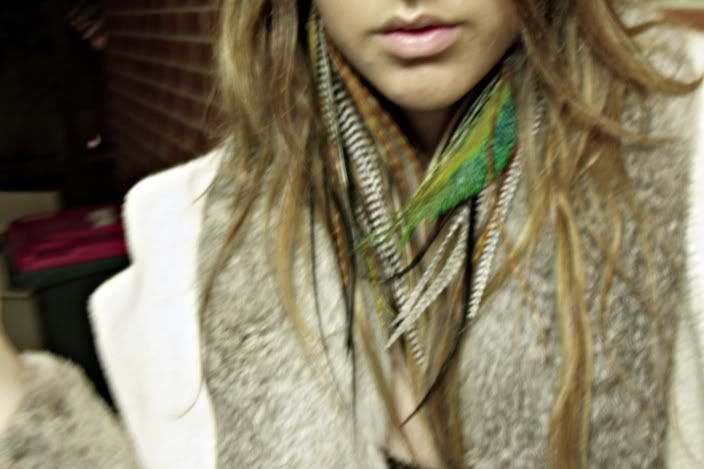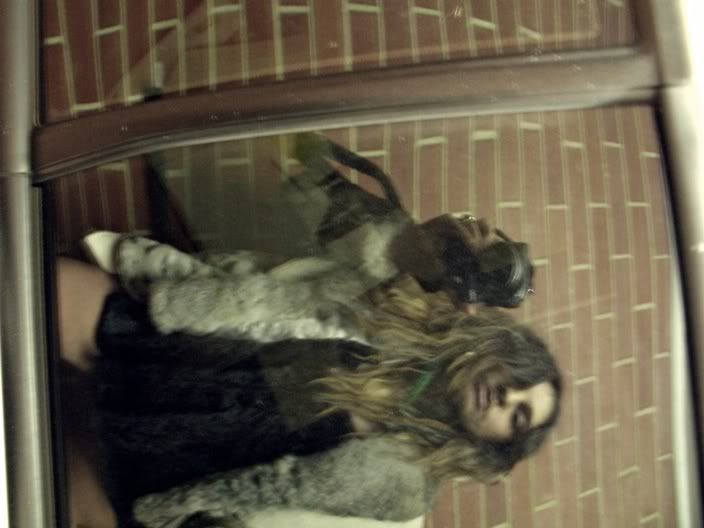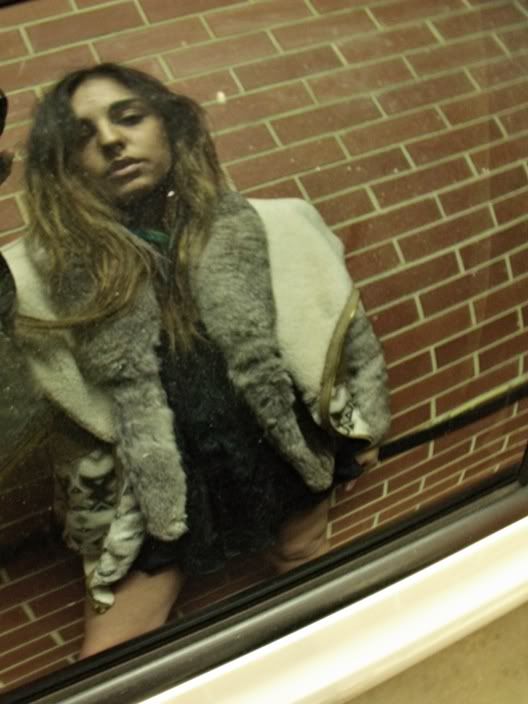 As you could probably already tell, I struggle with the
Stand
.
Pose
. '
This is today's outfit'
kinda post. I prefer to try and get a little creative.
Try
being the objective word here. Randomly decided to try and take a few of the photos in the car window.. kinda works?
Pictured, my fave piece this winter the Aztec vest by Stolen Girlfriends Club via
Pixie Market
Vintage Rabbit Fur and Op-shopped Velvet dress
Strummer
Old timer platform
Boots via
Claire Inc
X.